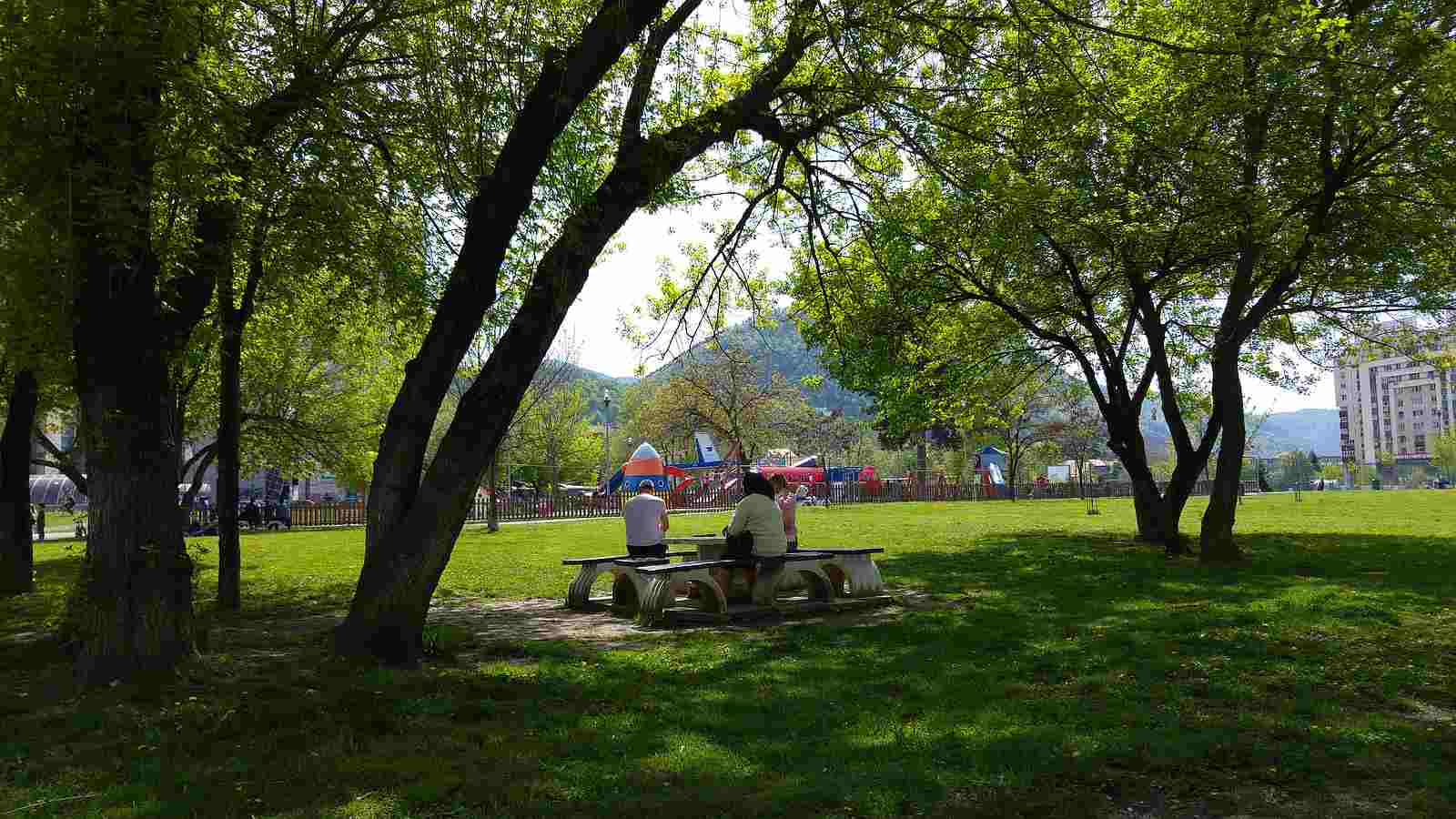 We live in the city and make it feel familiar, even when it seems unknown, unfamiliar or contrary to our expectations. Through a sense of attachment and familiarity, individuals inhabit and continually transform their living environment.
In the Civic Centre, an urban area regarded by the majority of our interviewees as having "no identity" and being "totally fragmented", we looked at the sites and at the practices used by individuals to come to terms with the unfamiliar, user-unfriendly nature of the area. In this place of intense road traffic, how do residents and passers-by find a breathing space, a place to sit down, somewhere they can once again feel safe
From familiar spots in the neighbourhood where you grew up, cherished memories of how a place used to be, trees that are the only traces of an old neighbourhood now lost, to more unusual, unexpected aspects, we will focus on the familiarities and intimacies forged by individuals with the city.