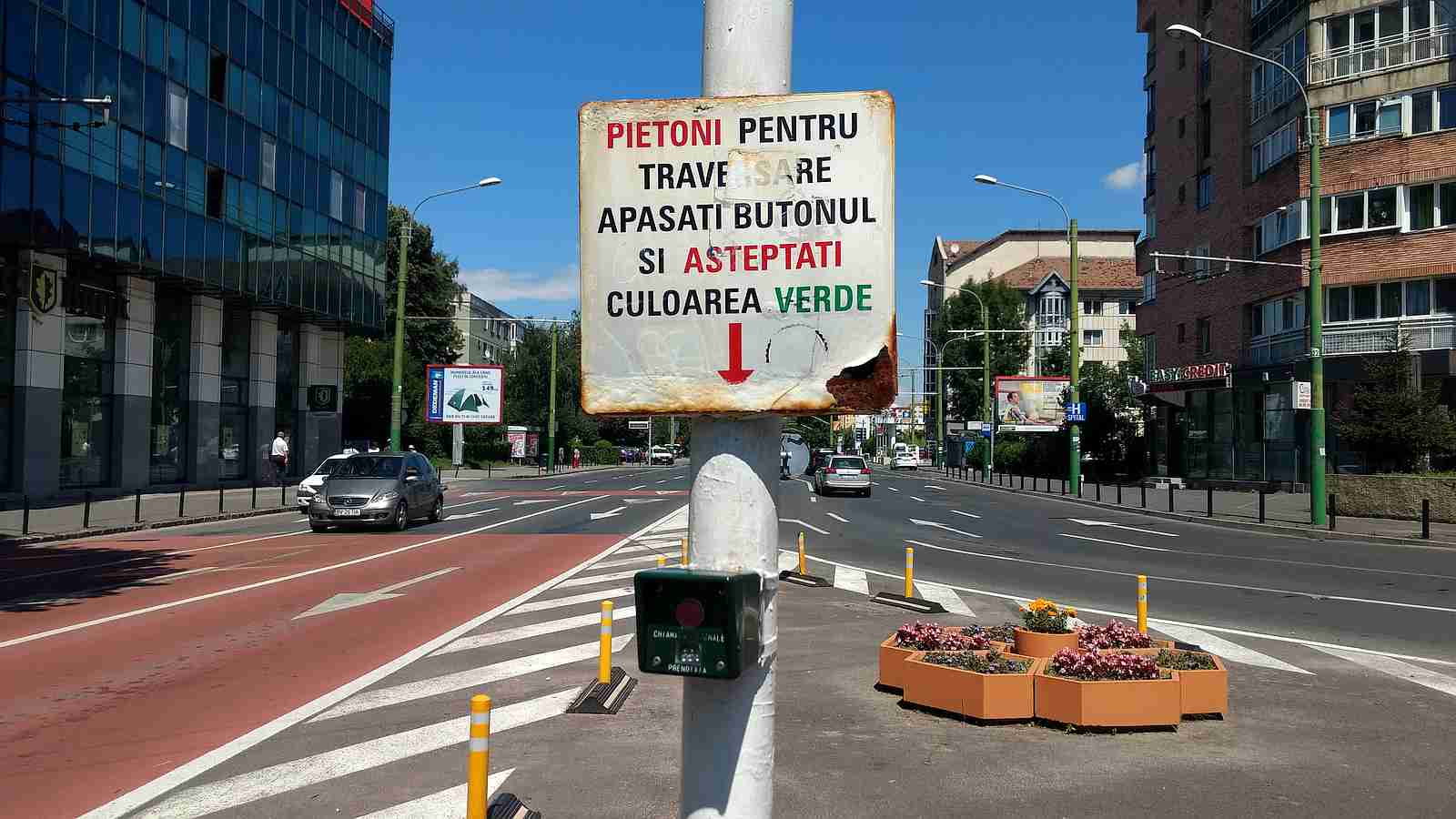 Living in a house, neighbourhood or city implies first and foremost moving from one place to another (physically and/or mentally). From the earliest times, mobility has been a fundamental condition of human existence, evolution and living together.
In this section, we invite you to look at our daily movements – on foot, by car, by bike –, at the conditions in which they take place each day, and at the joint presences, conflicts and frictions they produce. Clearly, the question is: how can we live together in harmony?
How can we not forget that there are others just like us, with their own desires and needs? How can we not forget that the streets are common property, and therefore public goods?